Ultrasonic Testing for Oil and Gas: Applications and Benefits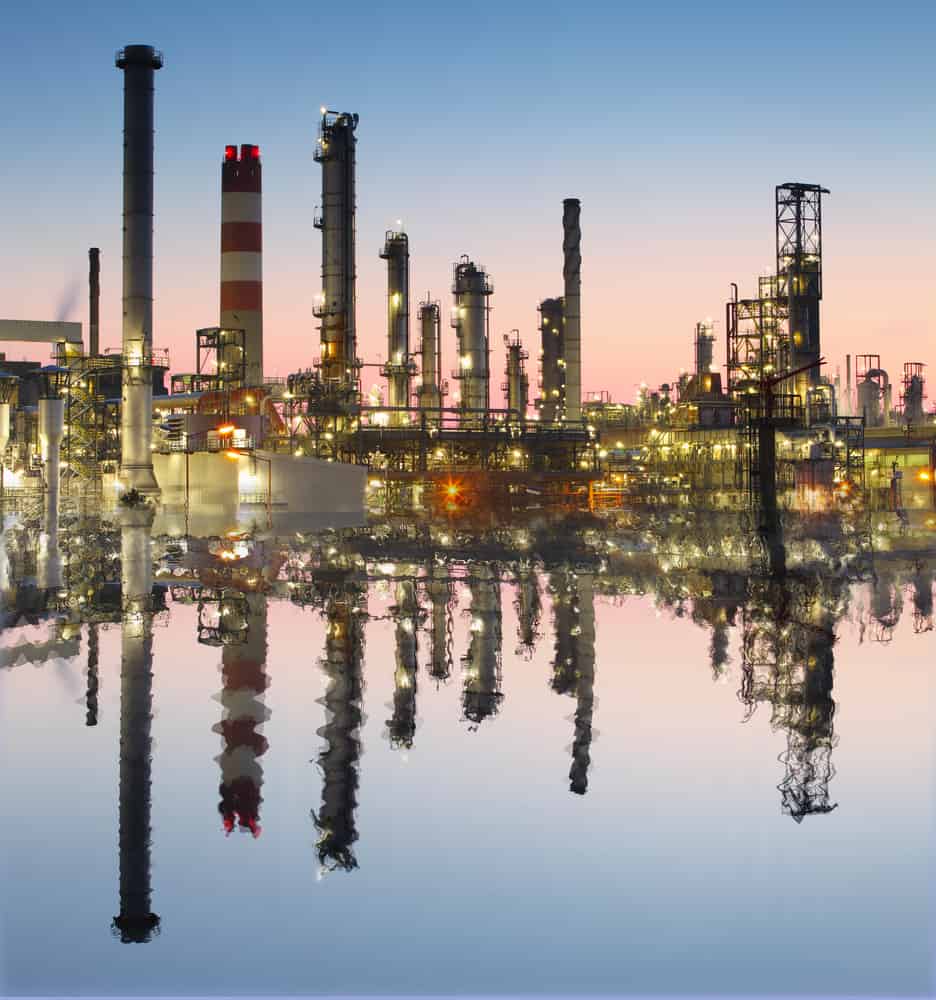 Nondestructive ultrasonic testing plays a large role in upstream, midstream, and downstream oil and gas safety and productivity. By enabling efficient inspections of welds, pipes, cladding, and risers for cracks, corrosion, or defects, ultrasonic testing increases asset uptime and decreases the likelihood of minor or major failures in critical oil extraction, refinery, storage, and delivery systems. Ultrasonic testing equipment generates a return on investment by preventing revenue losses and the risk of liability, while helping to increase asset uptime.
Specific applications for ultrasonic testing (UT) in oil and gas vary by industry segment, as well as the details of the project. Different ultrasonic testing applications at the same job site may vary in complexity and may require different equipment or testing techniques to accomplish. By knowing the testing needs of their site and industry segment, maintenance and safety managers can procure the right equipment and establish an effective testing schedule.
Ultrasonic Testing Applications for Upstream Oil and Gas
Upstream oil and gas sites rely on nondestructive ultrasonic testing equipment to inspect important assets before they're put in service. Some examples include large forgings, riser welds, the quality of corrosion resistant alloys (CRAs), and the long stretches of generic welds on drilling pipes and across the facility. UT techniques are also used to inspect important equipment in service already, including:

To maximize inspection rates, efficient, powerful equipment is needed. Advanced capabilities like phased array and TOFD enable technicians to reliably inspect more complex assignments, such as riser welds and CRA quality and welding integrity. Durable, portable equipment is important for inspecting assets already in service, as are flexible probes. More powerful ultrasonic testing equipment helps improve inspection rates in production environments. Intuitive, sensible software with top-level data analysis abilities eases the burden of meticulous recordkeeping and improves inspection efficiency.
Ultrasonic Testing Applications for Midstream Oil and Gas
While the specific applications differ, the same general principles of ultrasonic testing are shared between upstream, midstream, and even downstream oil and gas operations. In each case, ultrasonic testing prevents materials failure in important assets, protecting workers, equipment, the environment, and the shareholders. UT applications commonly found in midstream oil and gas illustrate these principles.
| | |
| --- | --- |
| Pre-Service Applications: | In-Service Applications: |
| Storage Tank Welds | CRA Welds |
| Pipe Manufacturing | Long-Seam Welds |
| Girth Welds | Corrosion |
| Generic Welds | Generic Welds |
The ability to inspect the cladding protecting pipelines from corrosion, the welds on storage tanks, and the integrity of each pipe before it's put into service enables oil and gas companies to operate without the worry of a serious spill or breakdown. As with upstream operations, easy-to-use, in-depth software, and effective testing equipment with TOFD and phased array capabilities are essential for efficient inspection management. Paintbrush scanners allow technicians to quickly scan for corrosion, while weld crawlers enable simple, detailed weld scans.
Ultrasonic Testing Applications for Downstream Oil and Gas
Downstream oil and gas operations have unique applications for ultrasonic testing, even if the reasons for testing are the same as for midstream and upstream. The ability to perform accurate inspections at high speeds enables technicians to keep up with the large volume of generic welds before and during service.

Low-profile scanners aid enormously with limited access and single access welds, and paintbrush scanners make quick work of corrosion mapping. Inspections involving complex geometries, like dome ends, can be accomplished using phased array and TOFD ultrasonic scanning with the same device. Difficult materials, like carbon steel tubing, can be inspected using the same technology. Software that combines real-time visibility and analysis with automated recordkeeping helps keep operations fast today and tidy for years to come.

Ultrasonic testing equipment helps safeguard all aspects of the oil and gas industries against costly, and even catastrophic, component failure. Choosing the right equipment helps technicians perform their duties ably, and provides managers immeasurable peace of mind.
Zetec has been a leading provider of ultrasonic testing equipment to the oil and gas industries for over 50 years. To find the ideal equipment for your inspection needs, contact us today.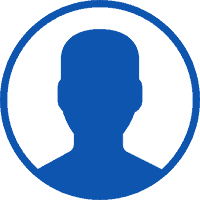 Zetec's designers are industry-leading experts in ultrasonic and eddy current technologies, and we can help you navigate any of our NDT testing solutions or devices.