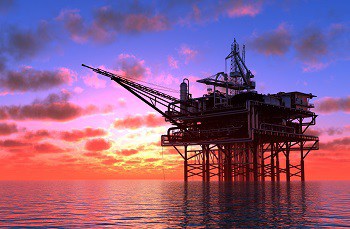 Improving Upstream Oil & Gas Industry Inspections with Effective NDT
Upstream oil & gas operations routinely perform nondestructive testing (NDT) to ensure that their equipment remains in working order. Effective NDT protects workers, prevents spills and unplanned downtime, and is often required by law.
Drilling operations come in many forms, both on-shore and at sea. Each operation involves multiple overlapping equipment systems, therefore requiring several different types of ongoing inspections. To keep up with the high volume of inspections and to ensure they detect every flaw, drilling operations rely on efficient, accurate, and intuitive modern NDT equipment.
Zetec has consistent experience providing ultrasonic and eddy current test equipment to upstream oil & gas operations. Our top-shelf inspection equipment can accomplish basic or advanced testing applications, providing comprehensive inspection solutions. For help choosing the right NDT equipment, we've provided resources and recommendations below.
Upstream Oil & Gas NDT Resources and Application Notes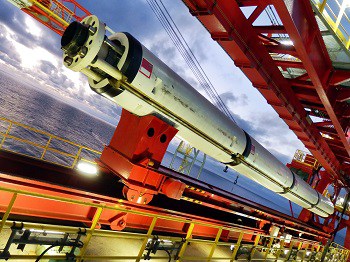 To help you find solutions to common oil & gas NDT applications, we've compiled a list of our relevant resources:
Product Recommendations for Upstream Oil & Gas NDT Applications
Over several decades, our equipment has accomplished many different types of inspections for upstream oil & gas operations. Some of the most common inspection types and our recommended solutions are listed below. For a solution to a testing application not listed below, please contact our experts, who can help you find the equipment you need.
Click here to skip to a specific application category:
Pre-Service Inspections | In-Service Inspections
For each application, providing inspectors with powerful, efficient, and durable equipment will improve inspection results. This helps prevent accidents and unexpected downtime over a pad or platform's lifespan, keeping workers safe and drilling profitable.
Looking for more information about oil and gas NDT test applications or our equipment? Contact us today!