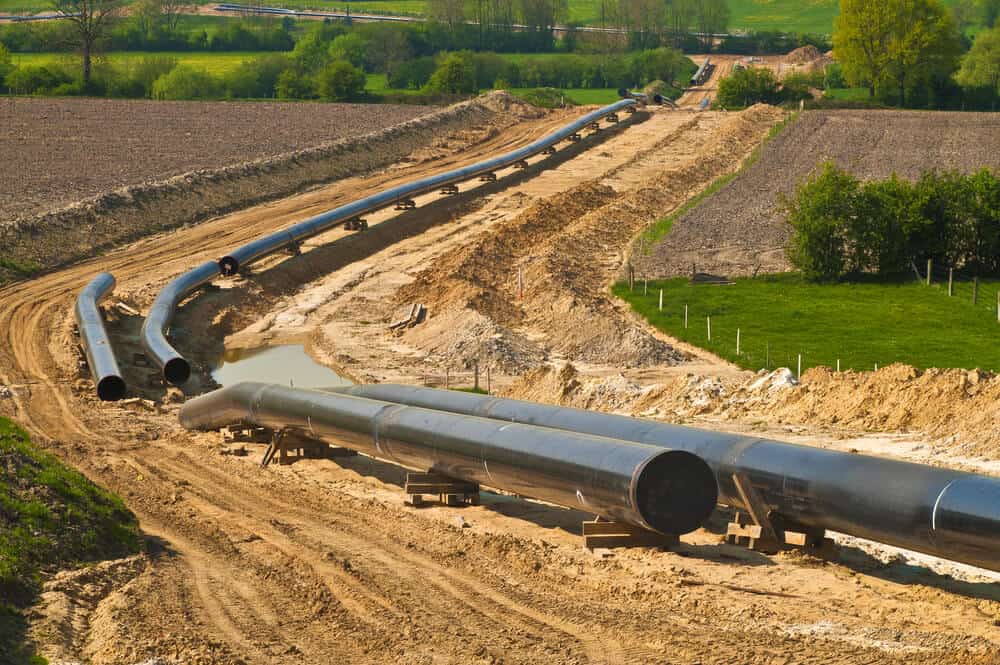 Improving Midstream Oil and Gas Industry Inspections With Effective NDT
Between the drilling of the upstream oil and gas industry and the downstream refining of oil into consumer and industrial products, is the midstream oil and gas industry. This sector is responsible for processing and storing, plus getting oil where it needs to go using pipelines, trucks, and ships. It is the longest part of the oil and gas stream, carrying petroleum products thousands of miles from fields to refineries around the world.
In the oil and gas industry, the prices aren't certain from day to day. The regulations and how they are interpreted change across borders, and new regulations are debated every year. However, with nondestructive testing (NDT) of midstream oil and gas industry equipment and infrastructure, companies can at least be certain that their products will arrive at downstream refinery facilities without costly leaks or headline-grabbing spills.
Zetec has been a leading manufacturer of ultrasonic and eddy current NDT testing equipment for decades. With state-of-the-art technology for complete testing solutions, Zetec provides peace of mind for midstream oil and gas industry operations by protecting people and assets.
Midstream Oil and Gas Industry Resources and Applications
Midstream oil and gas operations deal with a diverse range of products, like crude oil and natural gas, with an equally diverse range of equipment. To help businesses find the right NDT solution, we've compiled a list of resources that are relevant for the midstream oil and gas industry: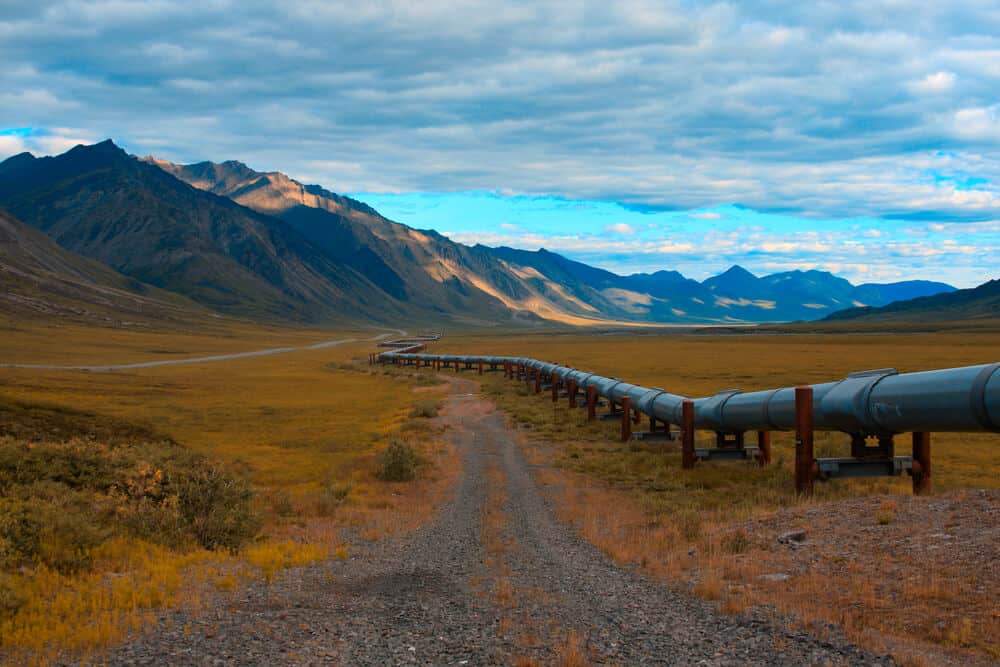 Product Recommendations for Midstream Oil and Gas NDT Inspection
Over decades in the industry, we've optimized our equipment for many different types of midstream oil and gas operations. We have detailed our recommended solutions for common inspection types below. To find a solution for a testing application that isn't listed, please contact our experts who can help you find the needed equipment.
Click here to skip to a specific application category:
Pre-Service Inspections | In-Service Inspections
Zetec provides midstream oil and gas technicians with powerful, durable technology to improve inspection data and results. Quality inspections prevent accidents, product losses, and costly corrective actions during equipment operational lifetimes. This improves worker safety and regulatory compliance, protecting both operations and profits.
Discover more information about midstream oil and gas industry NDT testing by contacting us today. Read about our on-demand webinar on Advanced Ultrasonic Technologies to Detect and Assess HTHA and view it today.