OVERVIEW
Easy, versatile and fast pipe elbow scanner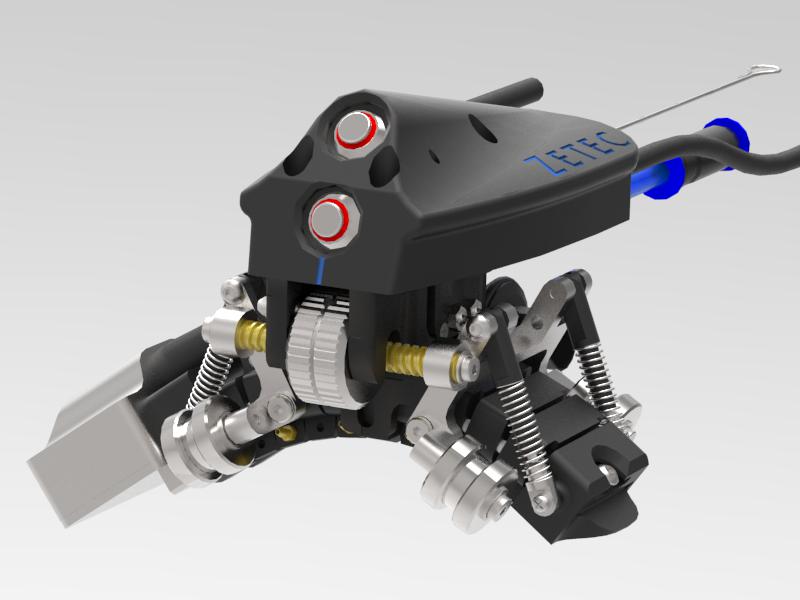 The ElbowFlex scanner is the perfect tool for quick, manual ultrasonic inspections of pipe elbows. It is ideal for detecting and measuring different types of flaws including corrosion pitting, mid-wall lamination and can measure remaining wall thickness.
The highly versatile ElbowFlex scanner can scan on both the straight and
elbow parts of a pipe. It is designed so that one flexible phased array probe is able to inspect pipes and elbows from 4'' NPS (4.5'') to flat. Featuring simple button operation, magnetic wheels and an aqualene membrane, the ElbowFlex scanner is easy to use and saves time while providing 100% coverage confidence.
Easy to use and fast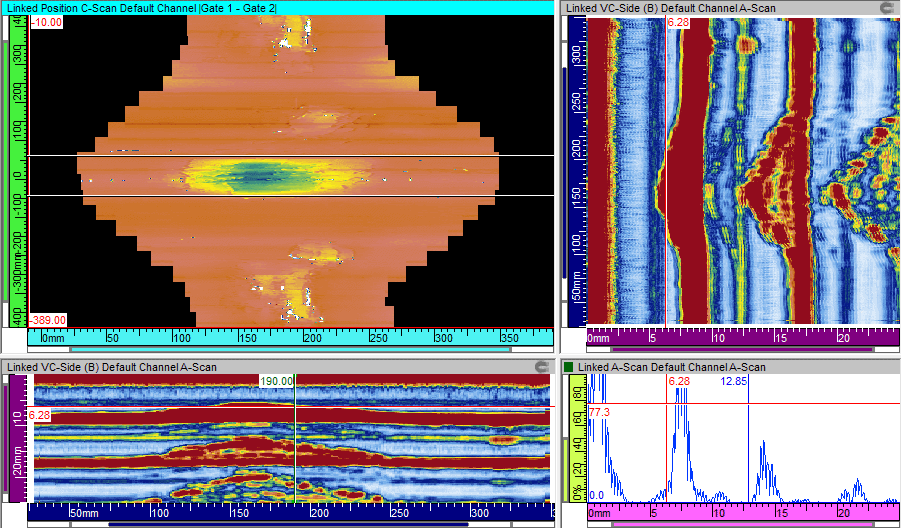 One flexible PA probe for the entire pipe range: One probe can adapt to the scanned specimen dimension and stay concentric throughout the inspection saving time
C-Scan imaging for easy and fast analysis: Encoded data can be easily interpreted using UltraVision Touch software
Magnetic wheels: Help the operator keep the scanner in place while following the scan lines for quick and complete coverage
Highly Versatile
Aqualene membrane: An aqualene membrane is used for coupling in lieu of the traditional water chamber reducing the water needs to only a thin film of water on the specimen surface
The scanner can also work with standard coupling gel or a mixture of water and gel as the couplant
When combined with any TOPAZ family instrument, data can be saved at a high resolution