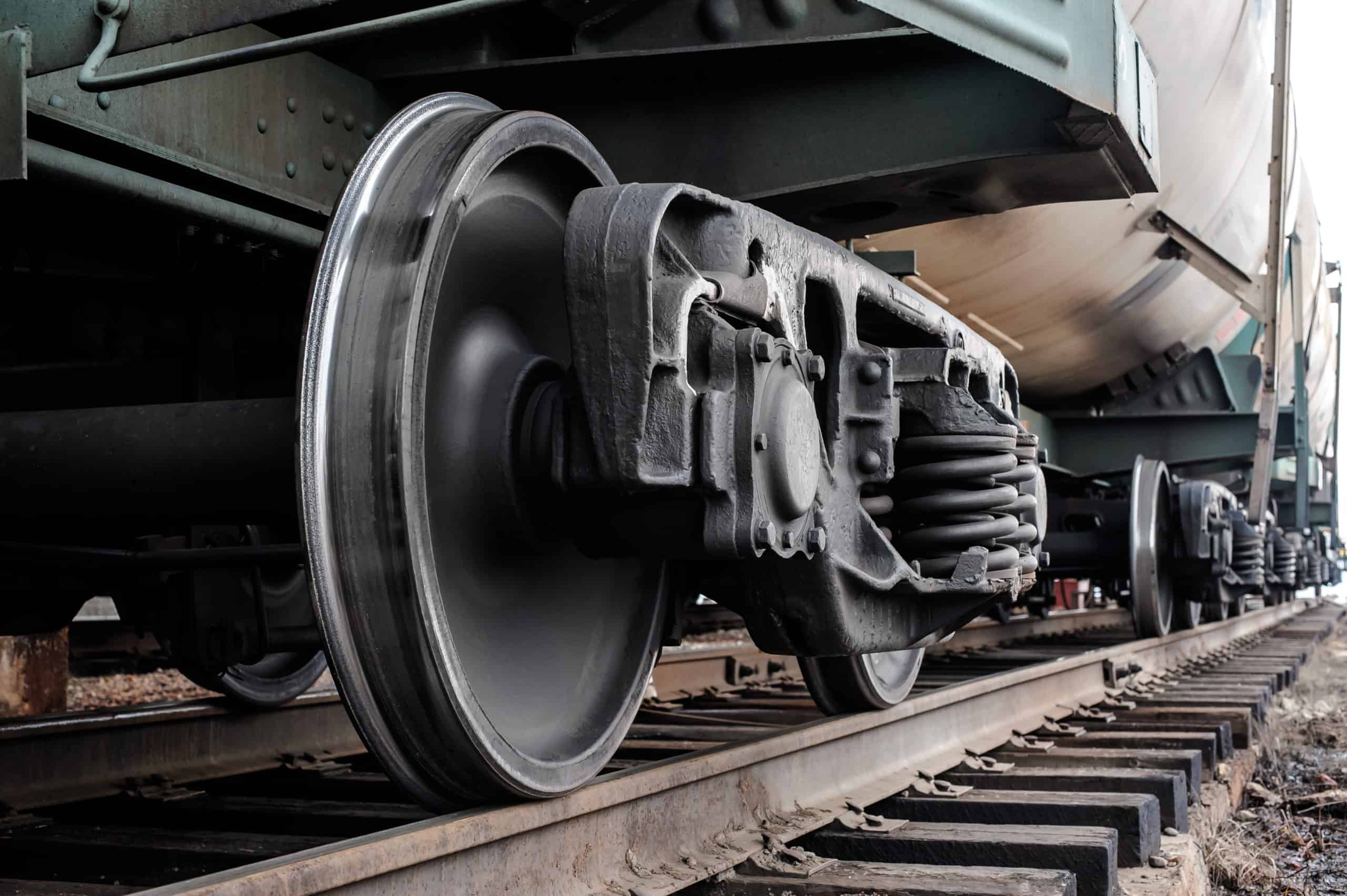 Nondestructive Testing Applications for the Railway Industry
With hundreds of thousands of miles of railroads around the globe, fast, accurate, non-destructive testing of railways is a must. NDT solutions can protect critical assets, reduce accidents and create a more efficient system of transportation for both people and freight.
Regulations demand testing of nearly all components of wheels and axles, as well as the rail, and are expanding to allow faster in-service rail testing. These components are all different in size and shape, which means any NDT solution needs to be flexible, powerful, and easy-to-use.
Zetec is a leading supplier of comprehensive NDT solutions that work with regulations and expectations across the railway industry. We are proud to supply ultrasonic and eddy current testing, two of the most common and effective forms of NDT testing in the railway industry.
Defects, cracks, and corrosion anywhere along rail lines can have a massive impact across the entire system. Zetec's NDT solutions help you find these potential disturbances so that you can fix them and maintain operations.
Railway NDT Applications and Resources
NDT testing has extensive usage across the railway industry. Here are some resources to show you how to best use these tools.
Product Recommendations for Common Railway NDT Applications
Different inspections can require different products and solutions. There are specific tools for in-service rail inspection, crossing points, wheels, axles, and more. Getting the perfect combination of products will ensure testing success. Zetec offers non-destructive testing railway solutions covering a wide range of applications including the most common ones listed below. For applications not listed here, contact our team of experts, and we'll happily help you find the equipment you need.
You have a lot riding on your rails. When you have the right NDT solutions, whether for manual inspection or continuous in-service inspection, you save time and money while increasing safety and efficiency. Zetec helps provide a complete suite of NDT testing solutions for the railway industry.
Zetec is a leading name in both ultrasonic and eddy current testing technologies. To learn more about how our NDT instrumentation and software can help your analysts improve inspection efficiency and flaw detection, contact us today.