NDT in the Space Industry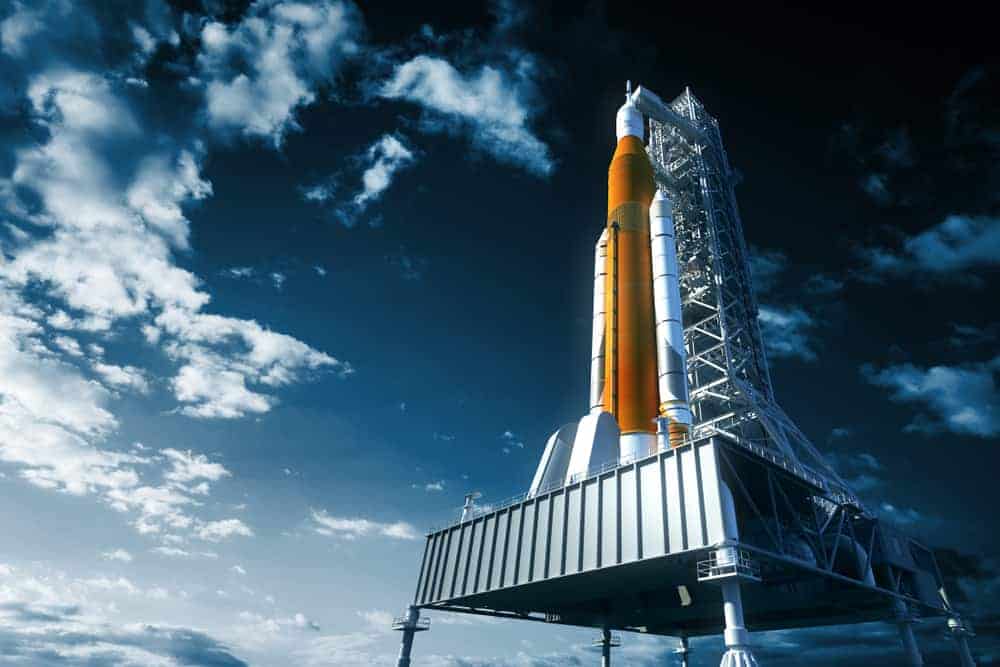 The space industry has come a long way from Sputnik 1, the first-ever artificial satellite, to the New Shepard rocket with the first passenger flight. The recent extraordinary successes have shifted the immense focus of the world towards these space ventures. However, delivering a successful mission requires intricate attention to structural and other details of launch vehicles, satellites, and other payloads. One of the essential details for spacecraft and their payload is quality control of its components utilizing nondestructive testing (NDT) technology.   
Utilizing NDT to test spacecraft components and payloads is essential to ensure they perform with full efficiency for the long term without unexpectedany maintenance requirements.
Areas to Pay Attention To for Spacecraft NDT
Space industries have focused on different ways to improve component quality and cost-efficiency in every space launch. However, with commercial space tourism on the rise, the stakes to increase spacecraft safety is higher than ever before.
Whenever we think of a spacecraft, we can imagine the low gravity, extreme temperature variations, and immense pressure the launch vehicle can withstand. Like aircraft, there is also a necessity to keep the craft light yet strong enough to carry the payload. All these pre- and post-launch activities need to be completed without a single flaws in the system. Although each component is designed at its highest quality standards, flaws canare always be a possibility. A singular flaw can mean a catastrophic failure, massive investment loss, or loss of human lives in worst-case scenarios.
Composed of tanks for the propulsion system, launch vehicle frame, turbine and engine, pressure vessel, wings, fuselage, number of fasteners and other accessories, as well as composites and welds, the need for inspection is crucial. In addition, payloads such as satellites also need to be of excellent quality to ensure stable performance where no maintenance provision is available. Utilizing NDT, space industries assess the integrity of these materials and components without causing any damage. Identifying flaws early in the process can saves costs, ensures efficiency, and prevents hazards in this complex process. 
Importance of NDT for Successful Space Launch
Material quality, probable flaws, and their impact on the spacecraft's performance and payloads can be examined utilizing NDT methods such as ultrasonic testing (UT) and eddy current (EC) testing methods. Additionally, the advanced probes, instruments, and software help industries fulfill the high NDT standards that the components are adhered to and provide the corrective maintenance opportunity.

EC testing facilitates inspection of flaws such as cracks and other surface flaws for components like spacecraft frame, turbine or engine, fasteners, and the heat-affected areas of the weld. Eddy current array (ECA) instruments and probes can test in complex and difficult-to-reach sections to detect minor surface and subsurface flaws, thus increasing the probability of flaw detection. 
Ultrasonic testing (UT) is most commonly used for NDT space. From thickness testing to corrosion detection, UT can effectively assess composite spacecraft structures, engines, and gears for the presence of cracks, corrosion, or inclusions. Advanced Pphased array ultrasonic testing (PAUT) instruments with TFM (Total Focusing Method) facilitate scanning along the complex geometries and wide surfaces for volumetric inspection in a short amount of time. 
NDT Ensures Mission Success
Construction and maintenance of the space shuttle and their various payloads are subjected to stringent inspection requirements. This is due to the immense risk it carries. The inspection should be carried out at greater speed with maximum accuracy and precision for the time- and quality-bound space missions. With PAUT and ECA methods of NDT, the space industry can easily detect minor flaws at an early stage, saving the project from major catastrophes. With quality components, space industries can venture into successful space missions.
Zetec is a leading provider of nondestructive testing solutions for inspecting spacecraft and payloads in the space industry. To learn more about our advanced NDT solutions, contact us today.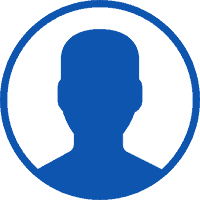 Zetec's designers are industry-leading experts in ultrasonic and eddy current technologies, and we can help you navigate any of our NDT testing solutions or devices.