Zetec to Exhibit Advanced NDT Technology at NDT in Canada 2018 Conference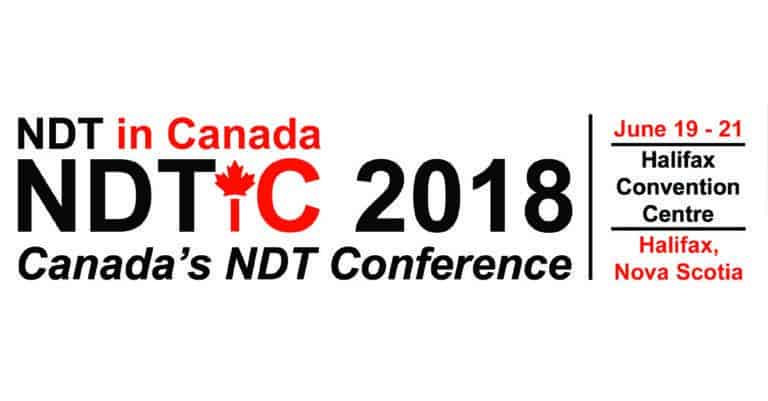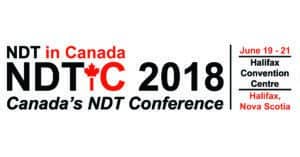 Zetec Inc. will present its newest phased array and eddy current technology at the NDT in Canada 2018 Conference from June 19-21 in Halifax, Nova Scotia, Canada.
At Zetec's booth (#8), live demonstrations will include:
The TOPAZ family of phased array UT devices including TOPAZ64, a fully integrated, portable 64-channel PAUT instrument with the industry's most advanced full matrix capture (FMC) and total focusing method (TFM) capabilities. TOPAZ64 delivers the highest acquisition frequency in its class, exceptional data processing capacity, and the ability to handle all UT inspections in one package.
The new MIZ-21C, the industry's first truly affordable handheld eddy current instrument with surface array capabilities. The MIZ-21C is designed for easy handling, long battery life, and has an intuitive interface that helps improve productivity and deliver more accurate inspections.
In addition, Zetec will be presenting the following paper:
"Flaw Detection Capabilities in Aerospace with Eddy Current Array Technology"
Zetec is a global leader in the development of instruments, scanners, probes, and software for advanced phased array UT and eddy current NDT technology. The company's engineering and manufacturing center in Quebec City is an innovator in the development of phased array UT technology.
The NDT in Canada 2018 Conference is hosted by the Canadian Institute for Non-Destructive Evaluation.