Zetec Presents Jess W. Jackson, IMG Ultrasuoni With Market Leadership Awards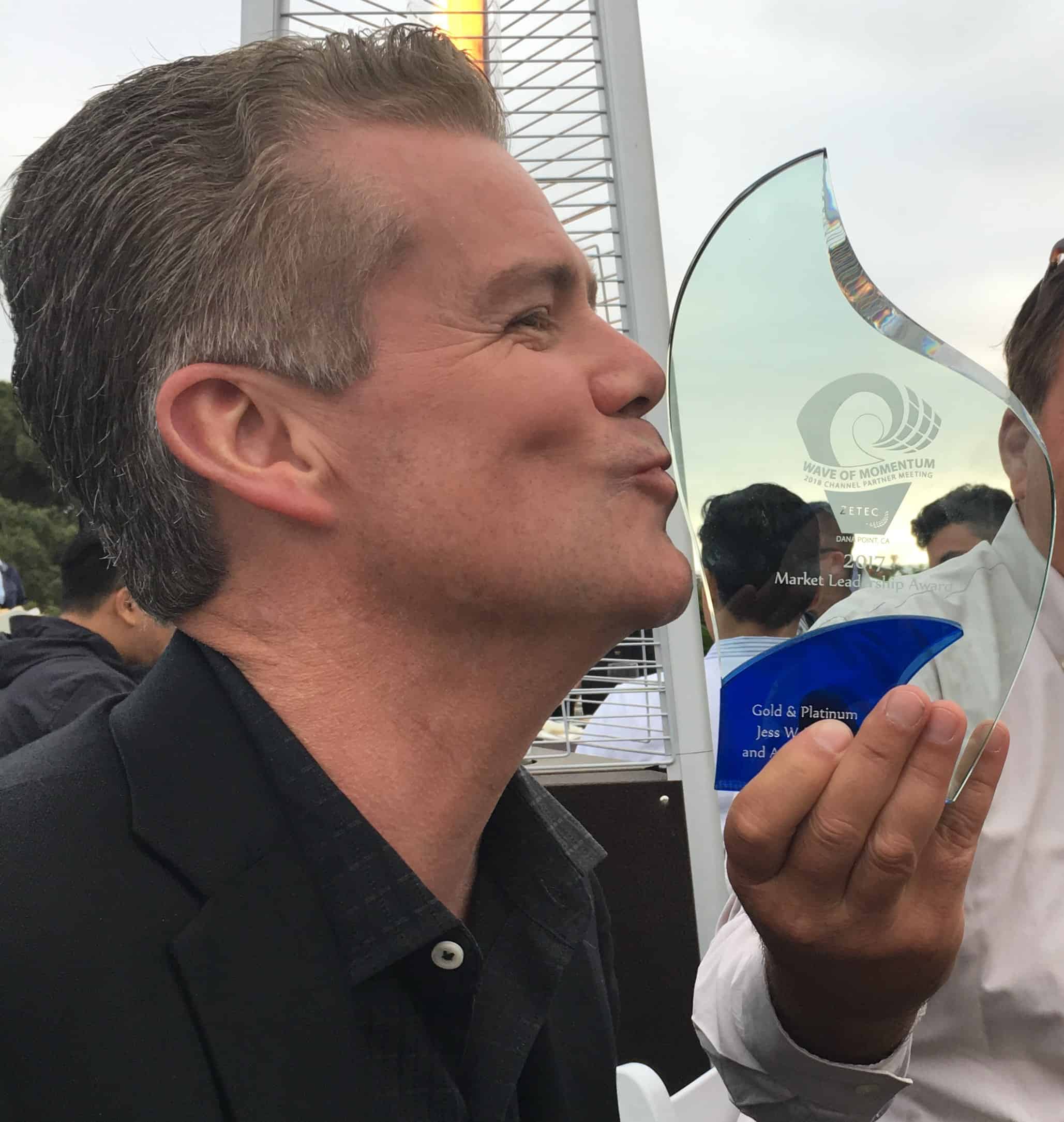 Zetec presented Jess W. Jackson & Associates (JWJ) of Buford, Georgia, with its Gold/Platinum Market Leadership Award and IMG Ultrasuoni s.r.l. of Mandello Del Lario, Italy, received the Bronze/Silver Award.
"Zetec continues to bring new, game-changing NDT technology to market and these outstanding channel partners are fully leveraging our products, programs and support for their customers" said Wayne Wilkinson, President of Zetec. "We're proud to honor JWJ and IMG Ultrasuoni for their commitment to NDT and Zetec."
Zetec Market Leadership Awards recognize independent distributors for their exceptional sales performance, technical expertise, and ability to provide customers with high-quality and cost-effective NDT solutions.
Zetec's global distribution network provides customers with high-performance, cost-efficient NDT inspection solutions for numerous market verticals including power generation, oil and gas, transportation, heavy industry, and manufacturing.
The awards were presented during the company's annual channel partner meeting last month in Dana Point, California. The event included hands-on product demonstrations; new product and program information; as well as numerous opportunities for networking with Zetec product experts.