Fermat, SlovCert Receive Zetec Market Leadership Awards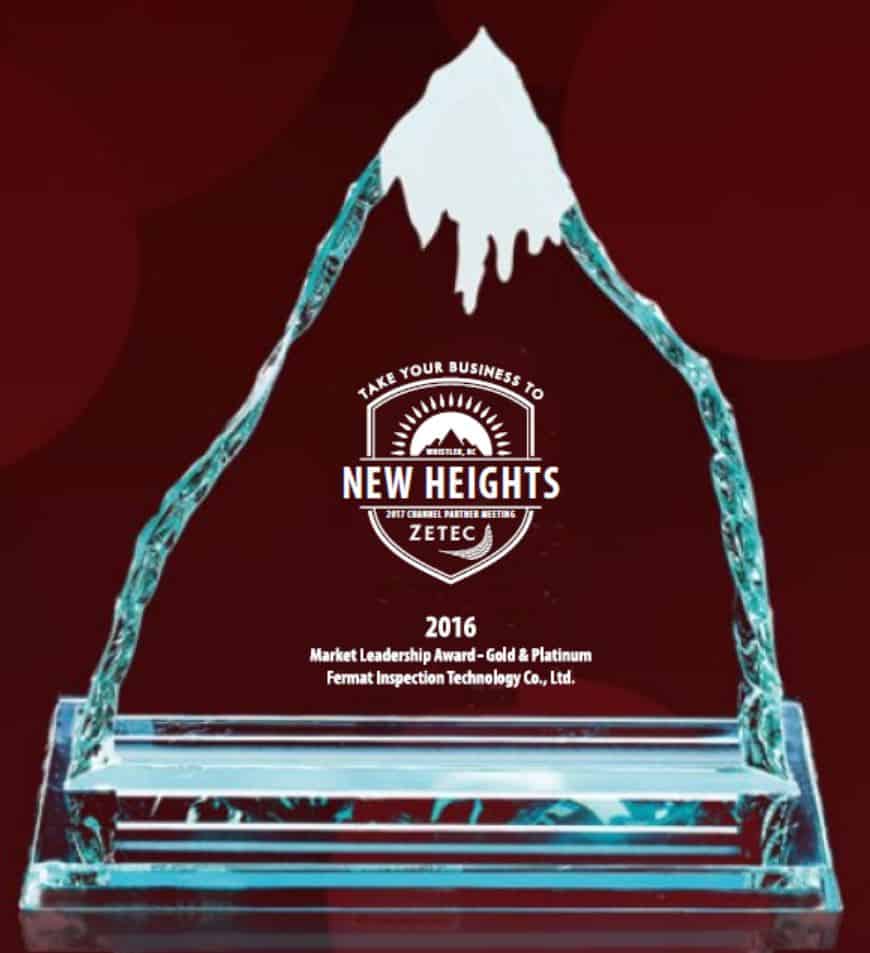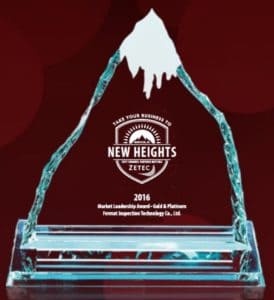 Zetec presented Fermat Inspection Technology Co. Ltd. of China, with its Gold/Platinum Market Leadership Award during the company's 2017 Channel Partner Meeting in Whistler, British Columbia, Canada, June 12-14.
SlovCert spol. s.r.o. of Slovakia received the Bronze/Silver Market Leadership Award.
Zetec Market Leadership Awards recognize independent distributors with exceptional sales performance, innovative programs, outstanding technical expertise, and an overall culture of exceeding customer expectations.
"FERMAT and SlovCert are leaders in their respective markets and have been model partners as we promote Zetec NDT technology across a broader range of industries worldwide," said Wayne Wilkinson, President of Zetec. "It's a real advantage to be working with these exceptional channel partners. They are deserving recipients of our Market Leadership Awards."
Zetec's global distribution network provides customers with high-performance, cost-efficient NDT inspection solutions for numerous market verticals including power generation, oil and gas, transportation, heavy industry, and manufacturing.
In addition to the channel partner awards ceremony, Zetec's annual channel partner meeting included hands-on product demonstrations; market insights; new product and program information; new video technology for training and sales support; and numerous opportunities for networking with Zetec product experts.