ACCESSORIES
Rechargeable Battery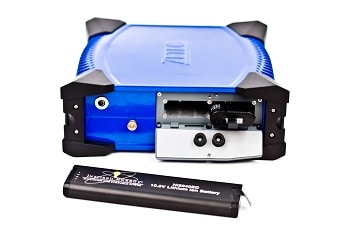 Feel secure knowing that lengthy inspections will have adequate power to complete without the inconvenience of down time. The hot-swappable lithium-ion rechargeable batteries have a long life.

Pelican Case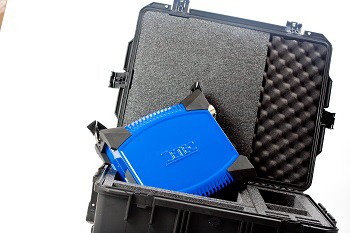 The lightweight, but extraordinarily strong case can take sharp jolts and abusive handling. The large wheels and fold down handle make the case easy to transport. Ship your instrument anywhere and have confidence it will be well protected.

Shoulder Strap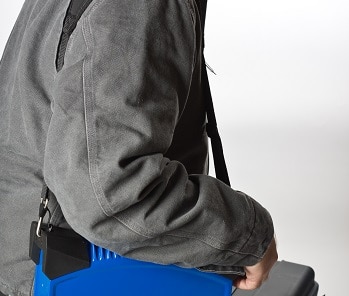 The integrated carry pins on the corners of the MIZ-200 make it easy to attach either an over-the-shoulder carrying strap or a carry handle. Either way, you'll have a convenient way to carry your instrument between inspections.