Rod Cluster Control Assembly (RCCA) Inspection System
Fretting wear in a rod cluster control assembly (RCCA) is caused by vibration of the rodlets inside the guide cards during normal plant operation. It is a common concern in a pressurized water reactor design plant. Periodic inspection of the control rods is necessary to ensure structural integrity and maintain proper plant component functionality.
Inspection Challenges
Each cluster consists of 24 rodlets which are stored deep in a pool of borated water. The rodlets must stay in this environment during inspection due to high radioactivity and personnel exposure concerns. The harsh environment presents many challenges including: designing system components specifically for operation in a high radiation, underwater environment, insertion and alignment of the rodlets and probes, plus maintaining concentricity of the rodlet relative to the probe.

Recommended Solution & Advantages:
The Zetec rod cluster control assembly (RCCA) inspection system solution offers a fast and simple inspection process that examines an entire 24 rodlet cluster in just two passes. The system uses specially designed encircling probes that combine a pair of bobbin coils with 16 pancake coils to immediately identify and characterize indications. Zetec RevospECT automated data analysis tool is used to provide speed and consistency to the inspection results. It identifies and classifies reportable indications. The system is equipped with HD video surveillance to ensure proper installation and utilization.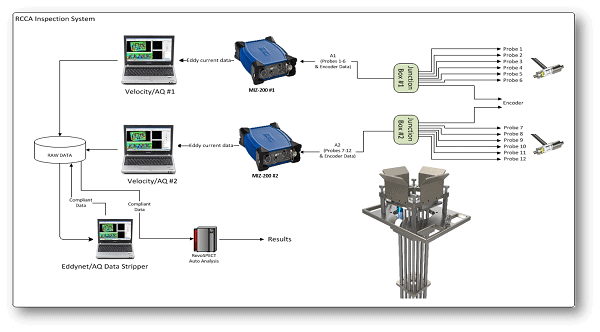 Fast operation, real time results
Operators can quickly locate, characterize, and report control rod flaws
HD underwater video surveillance provides real time observation
Built to last
Heavy duty robust fixture designed for use in demanding environments with radiation hardened and corrosive resistant materials
Reduce inspection time
The implementation of RevospECT automated data analysis reduces inspection time while delivering consistent results
Zetec Products: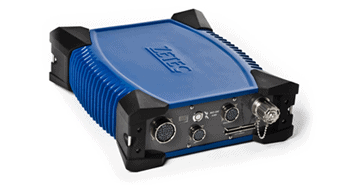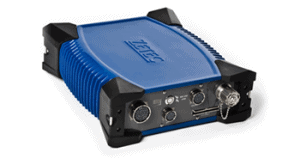 MIZ-200 Eddy Current Instrument
Inspection Confidence in Demanding Environments
Data from up to 6 probes can be collected in a single scan
Industry leading data Signal to Noise Ratio for superior Probability of Detection
Rugged, cast aluminum case designed to IP-65 spec for withstanding harsh environments
Zetec Eddy Current Encircling Probe
Specifically Designed to Detect and Characterize Fretting Wear on Control Rods
Centering modules above & below probe keep rodlets centered inside the probe
Combines a pair of bobbin coils with 16 profilometry pancake coils to immediately identify and characterize indications
Probe cassettes are designed to provide free floating compliance
RevospECT Pro Automated Data Analysis Software
Faster, more comprehensive and consistent analysis results in less time
Provides processing power and control to perform comprehensive automated analysis of eddy current data with a large quantity of RCCA array data channels
Processes and analyzes the data at an extremely fast rate utilizing its robust distributed processing architecture
Delivers consistent results using a prepared and validated analysis configuration