Let's Grow Together
ZETEC, a global NDT leader in both eddy current and UT technologies, is expanding its market coverage. We're looking for distributor partners in key global markets interested in forming a strong, mutually beneficial partnership with us.
Partnering with Zetec offers significant advantages: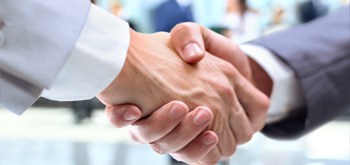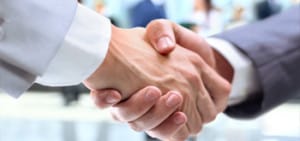 More Revenues: Sell best-in-market, proven NDT technology & solutions across numerous verticals with exciting new products coming soon
More Value-Add: A best-in-class distributor program featuring co-op marketing, rebates & more
More Innovation: Help your customers discover new advances in productivity, safety and total cost of ownership
For over 50 years, ZETEC has advanced NDT standards that protect our customers' most important assets. We provide fast, cost-efficient, high performance inspection solutions that deliver new levels of insight and control. Our customer-centric innovation and state-of-the art manufacturing facilities make us uniquely agile in meeting our customers' inspection needs. As a world-class manufacturer, we have the control and capacity to ensure the high quality for which we're known.
For more information, read the press release
Interested in partnering with us?
Complete the information below to get the application process started. Once we receive this form, we'll send you a pre-qualification questionnaire to complete.