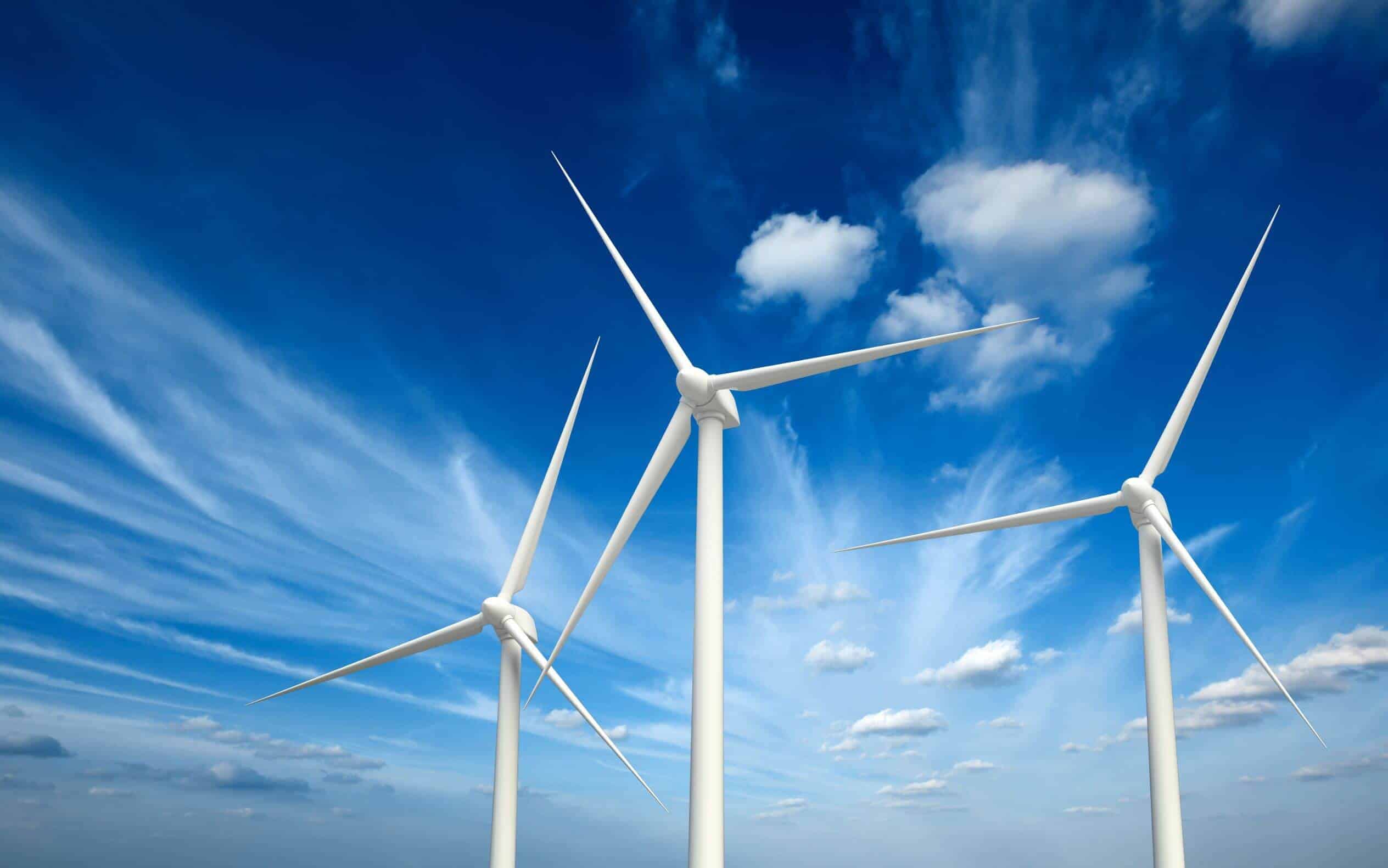 Nondestructive Testing for Wind Energy
As wind energy continues to evolve into a key component to the future of sustainable energy production around the world, it becomes even more important to ensure that these giant turbines operate at peak condition. Nondestructive testing solutions can help plan preventative maintenance, protect resources, and minimize downtime.
There are many components to a wind turbine that need regular inspection.
Blades: impact damage, delamination, disbonds, lightning damage, and more
Towers: cracks, corrosion, lack of fusion
Gearbox: cracks, pitting
The complex and diffuse geometry of these parts—in addition to their enormous size and often vast scope of wind fields—demand flexible NDT solutions. These need to be easy to use, easy to transport, and provide comprehensive and efficient testing results.
Zetec is a leading supplier of both eddy current and phased array ultrasound testing solutions for wind energy. With custom, flexible probes, and a modular approach, you will get the solution designed to simplify the complexity of your testing regimen.
Damage can happen anywhere across the wind energy grid. Custom nondestructive testing for the wind energy industry helps keep the turbines spinning. It's what powers the future of power.
NDT for Wind Energy Resources and Applications
NDT testing can be used for nearly every element of the wind energy industry. Check out these resources to help you get the most out of your tools.
Product Recommendations for Wind Energy NDT Solutions
The size and scope of equipment used to generate wind energy mean that no one tool can test everything. There are specific testing tools for different component parts. Getting the right combination of tools helps create a lasting, durable solution for testing engineers. For applications that are not listed here, contact our team of experts to help you find the equipment you need.
Wind energy is no longer a pipedream: it's a reality built of turbines, blades, and miles of machinery. To create a sustainable energy future, it needs to work well, and NDT solutions are a key part of that. Zetec is here to help those building our new grid get the NDT tools they need to stay safe, stay online, and continue to power the future.
Zetec is a leading name in both eddy current and ultrasonic testing technologies for a wide number of industries, including wind energy. To learn more about how our NDT instrumentation and software can help your analysts improve inspection efficiency and flaw detection, contact Zetec today.